Digital Accounting Services
We have the knowledge, the experience and expertise to advise you on all aspects of Accounting, Tax, Payroll, Business Planning and Probate matters.
Whether your business is just an idea, long-established or looking to grow, we are here to help you. Life can be complicated enough so we work hard to keep your money matters simple and technology led.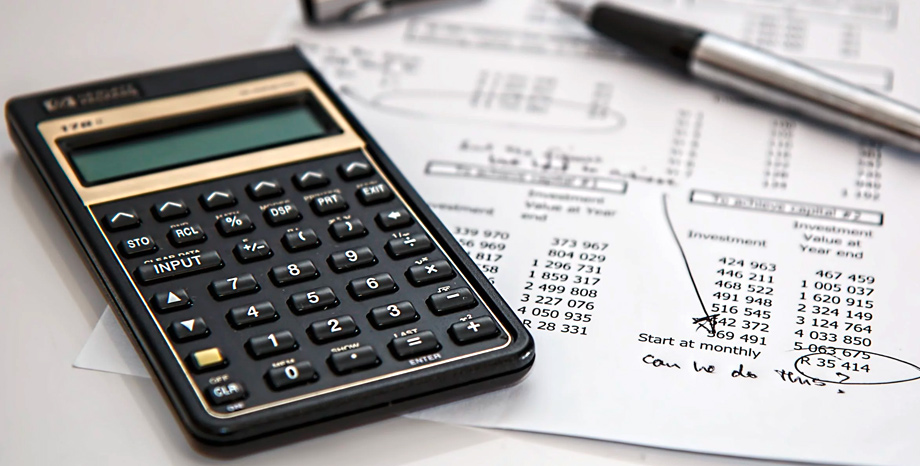 Let the technology work for us, collect the data, prepare and submit, on time and on budget.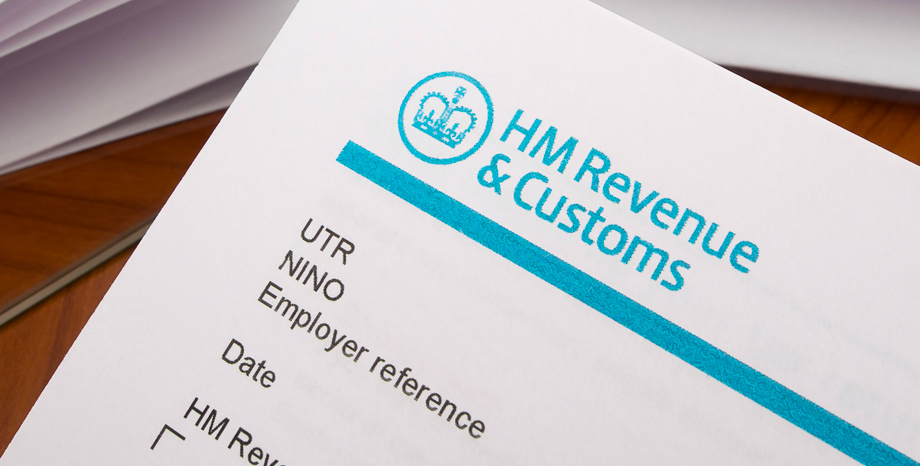 Utilise allowances, plan accordingly, stay within the law and legislation, and pay the right amount, on time.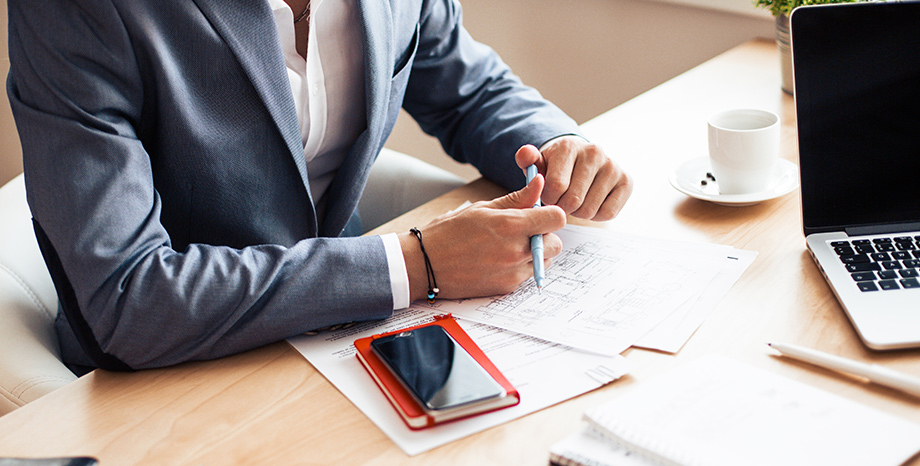 Accounting software is only a guide, sound business advice is needed to deliver success, on-going review is crucial.
Online Accounting Software
Making Tax Digital has changed the way the tax system works – transforming tax administration to be more effective, more efficient and easier for taxpayers to get their tax right. We use the most up to date and market leading software.
Online invoicing, online data uploads, cloud accounting, digital data transfer, smart phone apps, all your data at your fingertips on all devices when you need it.
Talk to us about which package is best for you. We will then help you setup and provide you ongoing advice.