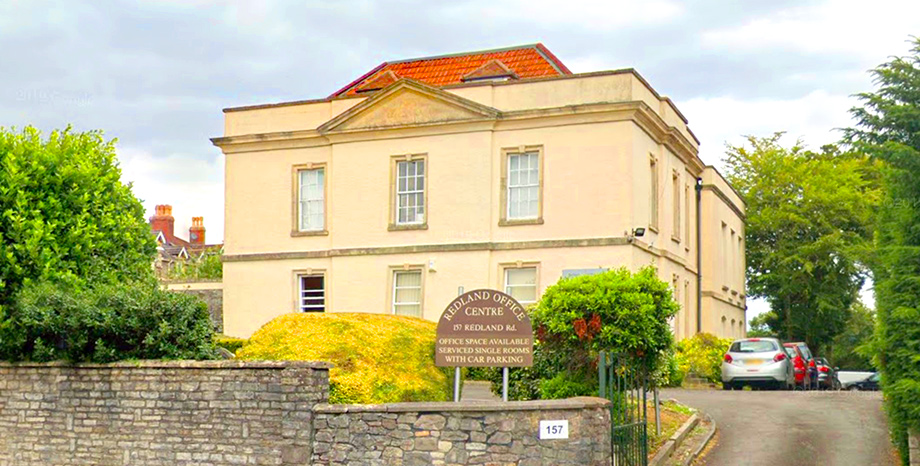 Wormald and Partners are an independent firm of chartered accountants providing professional accounting services, Probate administration and Financial Services to our UK and oversees clients.
People ask what's different about Wormald and Partners Chartered Accountants and why they should choose us?
One of the key differences is that we are a full training accountancy firm. This is a rarity for an independent firm of our size but it shows commitment to developing excellent senior accountants of the future.
With over 50 years in business our advice to you comes from years of experience.
---
Our professional tax advice and business planning expertise linked with the appropriate online accounting software.
With Making Tax Digital it is important to choose the right software for your business and personal accounting information, we advise you on what is best for you, get you set up, integrate your banking accounts and provide ongoing advice.
It's important to get set-up correctly and we find all our clients need some ongoing advice on upgrades, features and best practices.
If the data input is right, the software will assist us in preparing your accounts, but every client benefits from ongoing business advice, the software is a guide, but our interpretation and business planning is the key.
---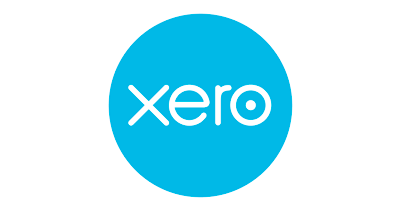 ---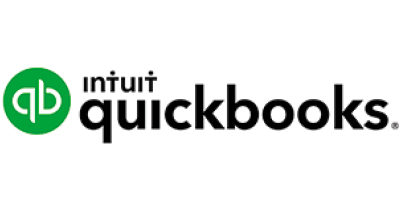 ---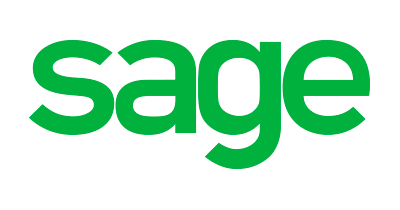 ---