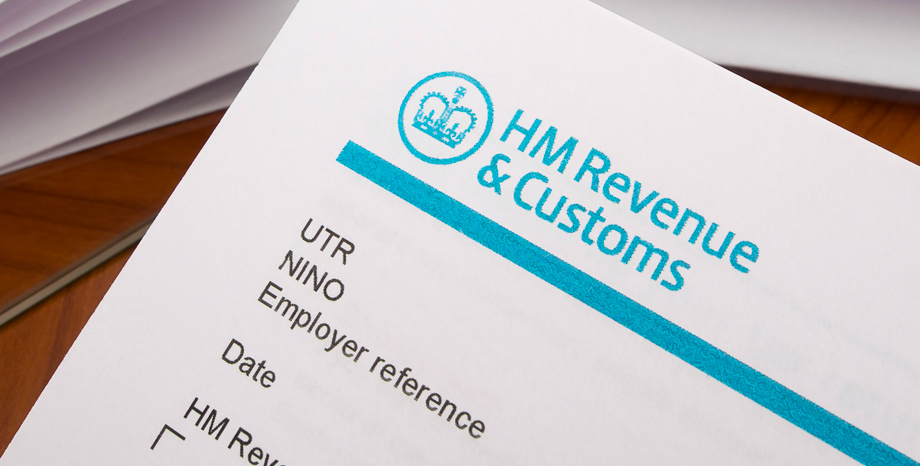 Tax
About Our Tax Service
Our job is to make sure you pay the right amount of tax, at the time it's due.
Using real-time technology, tax planning tools and the most appropriate business structures, we ensure you are compliant, tax efficient and up to date.
We utilise all allowances and reliefs available, we plan for today and for tomorrow, keep an eye on all current laws and legislation and tax rules.
You may be wondering whether the decisions you are making or the plans you are developing have tax implications. The short answer is, yes, they do. Many people find there are decisions they've made which would be different with hindsight.
You'll see there are two sides to our service: helping you retain the maximum share of profits, and ensuring that your tax affairs are up to date.
On occasion, people find themselves subject to HM Revenue and Customs investigation. HMRC is becoming stricter on undeclared income. If you have declared all of your income, you have nothing to worry about. However, if you are unsure whether you have accurately reported your income or not, then you need the services of Wormald & Partners Chartered Accountants.
While it's not pleasant being investigated by the HMRC, it's not the end of the world either, and we are respected and trusted to act fairly in representing the interests of businesses and individuals.
We take care of:-
Self-assessment tax returns
Tax planning and savings
Tax investigations
Capital gains tax
Making Tax Digital
Corporation Tax
Insurance
IHT planning
Property Tax Advice
Research & Development
The best tax efficient structure for your business
VAT returns